Featured product
Gingerbread House Decorating - Saturday 12/16
Regular price

Sale price

$25.00 USD
Join us on Saturday, December 16th for a fun filled experience decorating your own Gingerbread house!  You have the fun, we'll clean up the mess😁 
Ticket price includes one Gingerbread house and decorating supplies, and cocoa for two.  Additional guests and/or additional kits are available for an additional charge, please contact us directly for any add-ons.
Featured product
Buttermilk Bakery Digital Gift Card
Regular price

Sale price

$10.00 USD
Digital Gift Card
Holiday Goodies

27

products

Year-Round Pies

16

products

Cakes, Cheesecakes & Tortes

17

products

Baked Goods

9

products

Cupcakes, Cake Balls, Cookies

40

products
Holiday Goodies
All the goodies to make your holiday season the sweetest ever!
Showing 6 of 27 products on Holiday Goodies collection
Showing 6 of 16 products on Year-Round Pies collection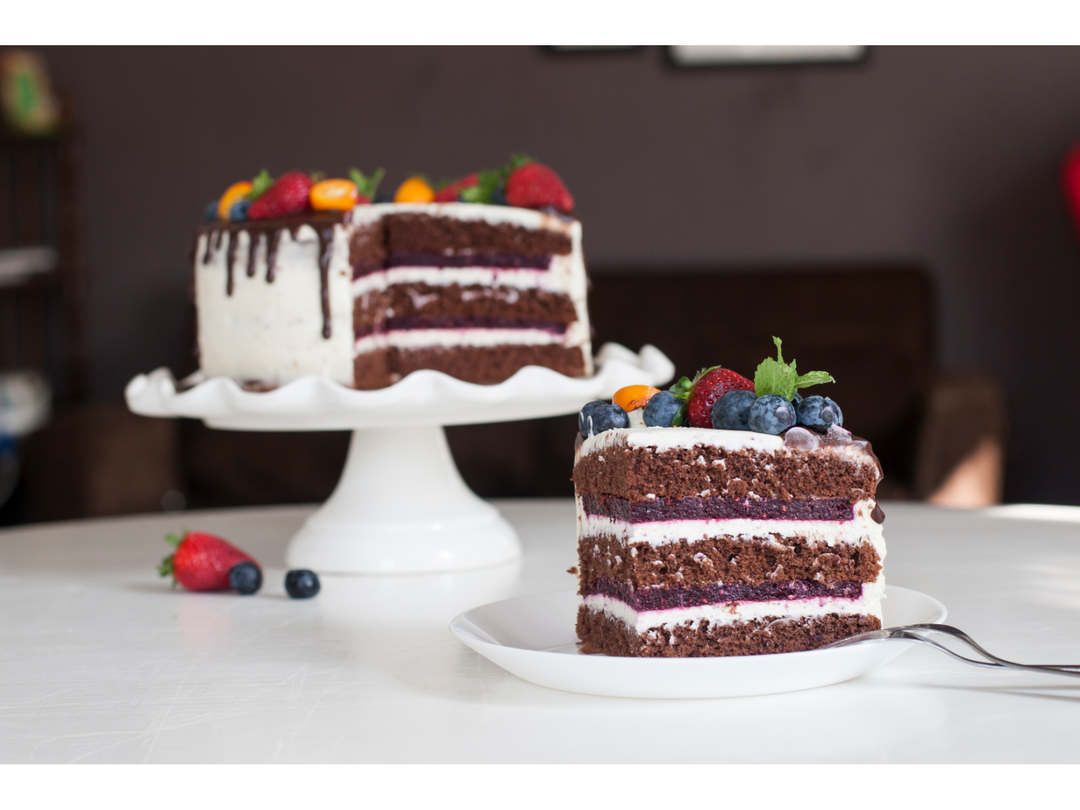 Cakes, Cheesecakes & Tortes
From layer cakes to tortes of all kinds - we've got you covered!
Showing 6 of 17 products on Cakes, Cheesecakes & Tortes collection
Baked Goods
Strudel, scones, muffins, tea breads, seasonal breads and pound cakes, biscotti, granola and more!
Showing 6 of 9 products on Baked Goods collection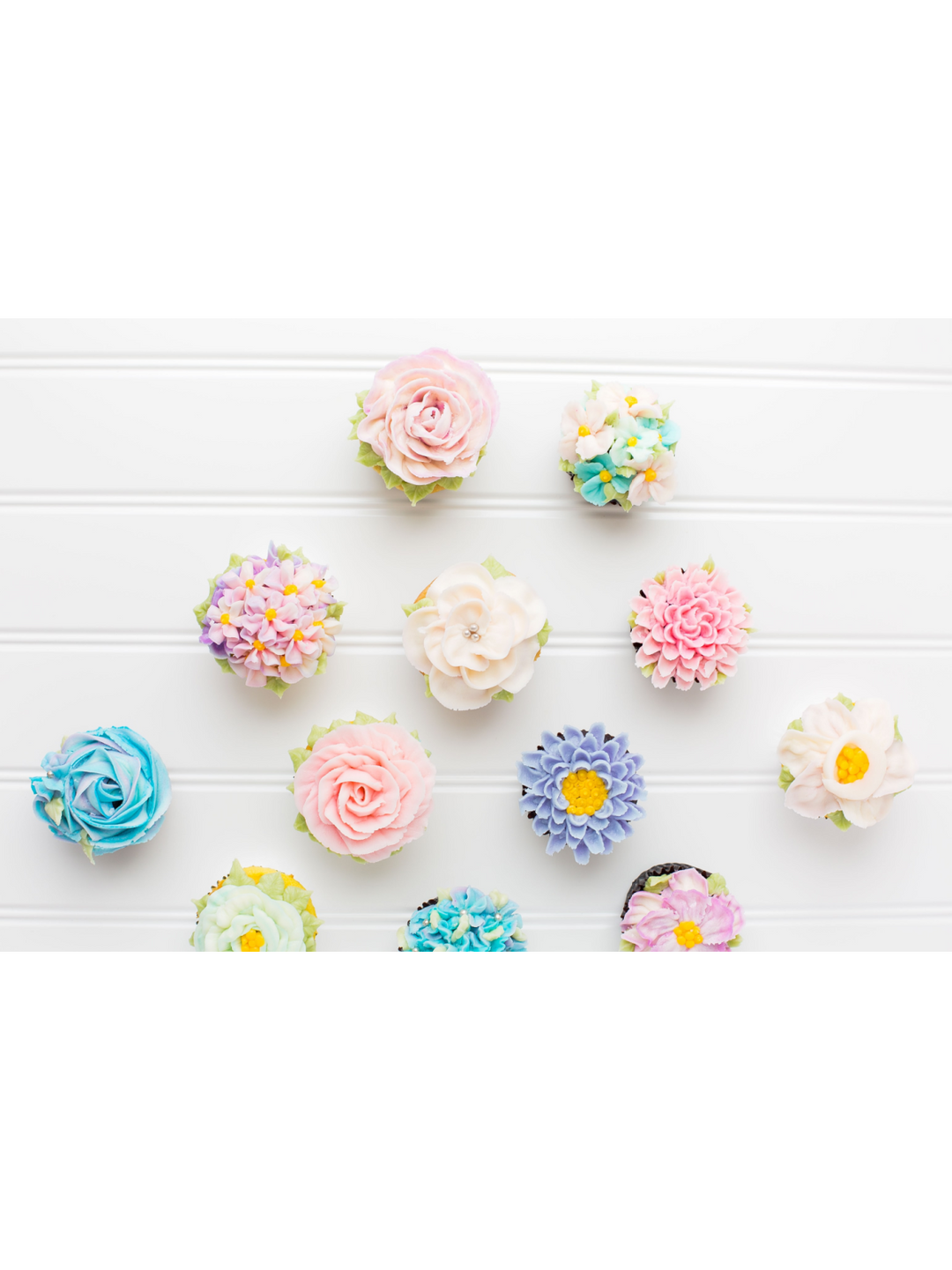 Cupcakes, Cake Balls, Cookies
Choose from any of our yummy flavors or get an assortment!  We currently offer our cupcakes, cake balls and cookies in half-dozen and dozen packages.  Need custom decoration?  We can do that too!  Just give us a call or send us a message and we'll get started!
Showing 6 of 40 products on Cupcakes, Cake Balls, Cookies collection
Weddings, Baby Showers, Birthdays...
Whatever your special occasion, we can help make it even more special with decorated cakes and all kinds of sweet treats designed to match your theme. Contact us to schedule a consultation and let the creativity begin!
Click here for more info